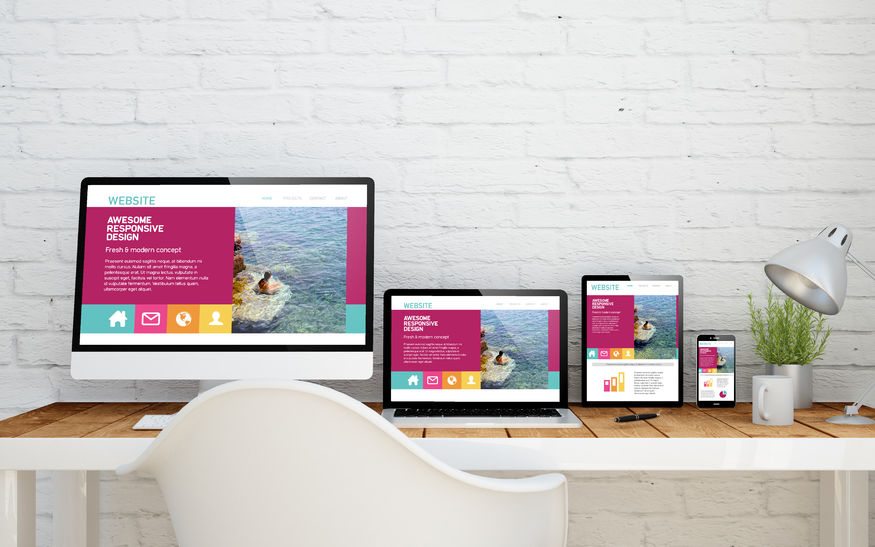 The beauty of design is that there is no right or wrong. Endless styles, variations, and moods allow artists and designers to continuously create. But what is in one moment can be quickly out the next. As with art, beauty is in the eye of the beholder.
With design trends changing in the blink of an eye, it's easy for brands to feel like they are spinning their wheels trying to keep up with whats in. It's important to keep a few things in mind when you are choosing design and communication style with your audience.
Who is your audience? Do you communicate with consumers and follow trends, like a retailer? Or do you work with a corporate audience and target professional business clients. Depending on the audience, design changes aren't always necessary for your brand/business and your clients.
What design changes do you want to make? Regardless of your clientele, it's always a good idea to make subtle and simplistic design changes. Simple website updates, the addition or removal of a new color, or new campaigns that are complementary to your existing brand strategy but are brought up to date with the currents trends are always recommended.
When to rebrand? Rebrands are tricky and are not something we recommend to our clients very often. When you have an established presence physical or digital, with loyal clients customers or a following there is very little reason to rebrand completely. Not only can a rebrand turn off your existing customers, it can become expensive, quick. Rebrands take serious time and consideration. before exploring this as an option, we always recommend changes in other areas before overhauling that brand identity you have worked so hard to put together.
So when are you spending too much time chasing after trends and trying to keep up with design? In a not so simple answer, it depends. Your brand . ay