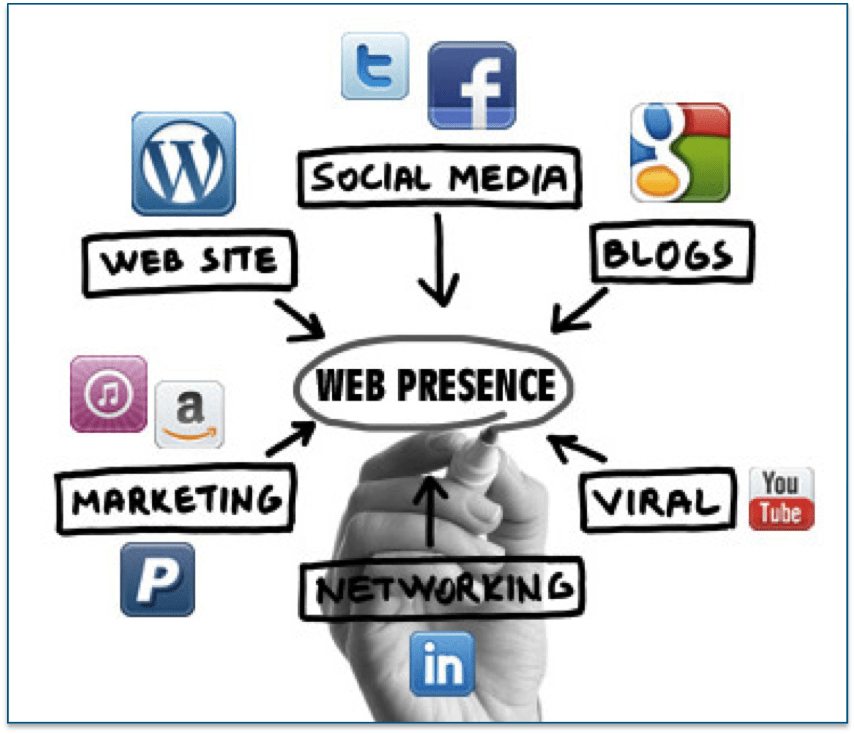 Social media, it's what we do around here. We bust our butts to bring the best social campaigns and content marketing strategies to our clients. In fact, we have been working so hard over the last year that our own website and social pages have been neglected. Some of you may be thinking, "Shame on you, that's your business card!", but isn't this a case of the cobbler's children without shoes? We think so. Simply put, one doesn't always benefit from the product of their trade.
It's hard to run a business. And it's really hard when funding has dried up or wasn't an option in the first place. The bottom line is, well, the bottom line and in an attempt to keep costs low and profits high, it's easy to let your web site, social accounts and overall web presence fade. We know first hand and we are guilty of this very action.
To stick with the shoe theme here, when you're bootstrapping your business, how do you prioritize the needs of your clients and the needs of your business, all while maintaining that highly sought after work-life balance? And further, should you really consider bootstrapping your business?
We're looking to you. How do you keep your web presence fresh, in any industry, when you have limited resources, and time is dedicated to other tasks?