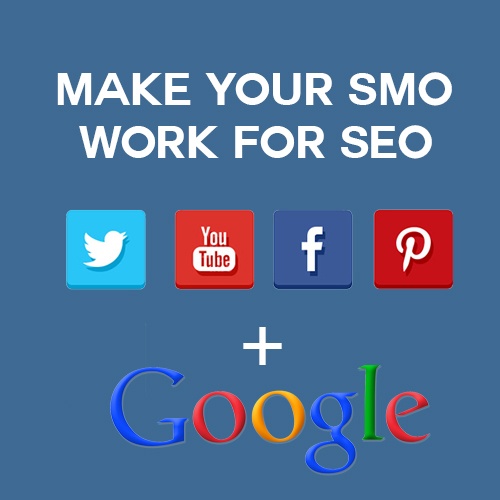 We talk a lot about SEO and SMO over here at Social Pop Creative, and we often times combine the two suggesting that they go hand in hand. But, what is the difference between the two and when is either appropriate? To super summarize, SMO is a part of SEO. Both contribute to how people find your business online which is why we place so much emphasis on having an SMO strategy that works alongside your SEO and content makreting efforts.
What is Social Media Optimization?
Social media optimization is the act of optimizing your social media pages to yield better search results within social and web search engines. With the growing emphasis on social media for businesses, strategic page creation and optimization can assist any business in increasing visibility and expanding customer reach. Social media optimization requires strategic planning and different tactics on each social network.
What Social Optimization is not
Social Media Optimization is not active page management or social engagement. White nurturing the communities you build for yourself or your brand on social media, is important, this does not directly impact the on page optimization of your social networks. The act of actually being social on these platforms is imperative, however, as stated above, SMO requires an elevated level of effort and strategy.
What is Search Engine Optimization?
Dead! Just kidding, that's just a little joke we say around here. SEO is the art of building valuable and relevant content on and to your website to increase your website visibility to search engines.
What SEO is not
Spammy backlinks, keyword stuff articles, link backs in forums and on blogs, guest posts, and other "old-fashioned" tactics used long ago. The SEO of todays word is creating genuine content that people are genuinely looking for and engaging with.
How to Combine SMO and SEO efforts
Since the most recent overhaul of Google's algorithm social interactions and engagements are getting a lot more emphasis in search results. So to make your SEO strategy and SMO efforts work together, be sure you are creating content for your site and social networks that is in fact, truly engaging and read by your users, while attracting new followers.